Specials on Name Tags & Promotional Items
January Specials
Who doesn't love a special! Several times a year we publish specials on products that our customers want and need! Not close outs, but items that your business or organization needs and uses each and every day. Our specials include various name tag styles, promotional items and award products that are guaranteed to save you money! You can follow us on blogger to receive our special notifications or just check with the web site each month for updates.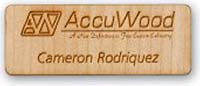 Nametag Special
Show that you are concerned about our planet buy purchasing our Eco-friendly wooden nametags.
Regular Price: $9.39 each
SALE PRICE: $7.89 each
Easy Ordering Click here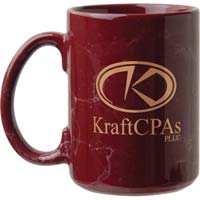 Promotional Item Special
Everybody loves coffee cups, and this great looking marble look cup is priced right!
Regular Price: $4.05 each
SALE PRICE: $2.89 each
Minimum order 144 pieces.

Easy Ordering Click here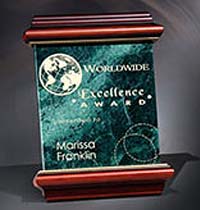 Award and Recognition Special
Our best selling marble plaque on sale!
Regular Price: $139.95
SALE PRICE: $129.95 - including all engraving.

Easy Ordering Click here

(888)754-8337